PREVIEW VERSION
The MAP News


574th Edition

June 17, 2023
Petition – Ecuador: Stop land grabbing and racial discrimination for palm oil!

FEATURED STORY
Chinampas technique used to restore El Salvador's largest mangrove forest

EL SALVADOR - A group of 18 young men and women are employing a technique known as "chinampas" to restore a mangrove forest that lines the shores of the Jiquilisco Bay Biosphere Reserve, the largest saltwater wetland ecosystem in El Salvador and all of Central America. The work has involved installing more than 300 chinampas, or floating islands, which are made from bamboo stakes and biodegradable vegetable material and are a technique first used centuries ago by the Aztecs to grow crops on shallow lake beds in the Valley of Mexico. Mangrove forests in El Salvador are located all along the country's Pacific coastal region, among the most important of which are those of La Union Bay, Jiquilisco Bay (both in the eastern zone), the Jaltepeque wetland complex (central zone) and the Barra de Santiago wetland (western zone). According to the Environment Ministry, 60 percent of El Salvador's mangrove forest cover was lost between 1950 and 2013, falling from 100,000 hectares (386 square miles) to 40,000 hectares. That reduction was the result of pollution, deforestation, agricultural expansion, aquaculture projects and urban and tourist development. Jiquilisco Bay was declared a Ramsar site (a wetland site designated to be of international importance under the Ramsar Convention) in October 2005. That biosphere reserve covers an area of more than 63,000 hectares and contains the largest mangrove estuary in El Salvador, as well as numerous bays, canals, beaches, islands, woodlands and a complex of freshwater lagoons.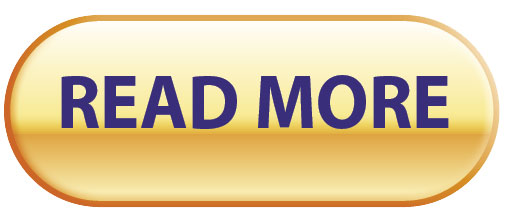 Getting to the root of mangrove RNA isolation

GLOBAL - The secondary metabolite content in mangrove roots can interfere with RNA extraction, making it unsuitable for downstream applications. In response, scientists from the Central University of Kerala (India) recently published an optimized method for isolating high-quality RNA from mangrove root tissue by modifying an existing RNA-isolation protocol. Mangroves are a staple of shorelines across the globe and provide important environmental services to both humans and the natural environment, including the prevention of coastal erosion, sequestering carbon dioxide, and acting as habitats for a wide variety of species. Another iconic feature of mangroves is their ability to thrive in harsh intertidal zones. As mangrove forests are in decline worldwide, the International Union for Conservation of Nature (IUCN; Gland, Switzerland) performed the first global assessment of mangroves' conservation status, finding that one in six species is under threat of extinction. Understanding their adaptive mechanisms to saline coastal environments and differences in intra-species tolerance to intertidal environments under stress will help conservation planning. Transcriptomic data can be used to help understand the pathways related to stress tolerance by providing us with the gene-expression patterns of plants under stress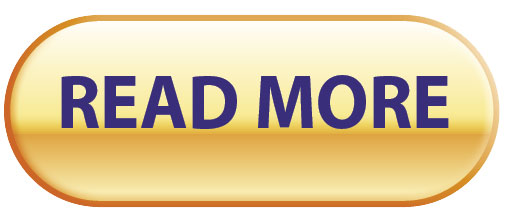 ---

Africa Needs to Monetize Its Trees to Help World Reach Net Zero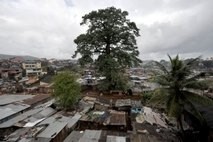 WEST AFRICA - The continent is home to the Congo Basin tropical forest, second in size only to the Amazon, and almost a quarter of the world's mangroves. Forests absorb carbon dioxide from the atmosphere, mitigating against the effects of burning fossil fuels and other sources of greenhouse gases by creating so-called carbon sinks. "When you look at Africa and say what's the biggest bang for your buck on mitigation, it's really not energy because we are energy starved. It's our forest, mangroves," Ayaan Zeinab Adam, chief executive officer of AFC Capital Partners, said in an interview on Tuesday. "We need to create value around the people who are living in those forests because that is what's going to save the world. That's Africa's biggest contribution to net zero."While some African countries, most notably Gabon, have pushed to get rewarded for their efforts to preserve forest cover, not enough has been done to monetize their natural assets, Adam said at the Bloomberg New Economy Gateway Africa conference in Marrakesh, Morocco. Her company, a unit of the African Finance Corp, is seeking to raise $2 billion for climate-resilient infrastructure funds. More effort also needs to be made to give Africans alternative cooking fuels to charcoal and wood to reduce deforestation, she added.
Belize expands mangrove protection with advice from Stanford researchers
BELIZE - Following a collaboration with the Natural Capital Project, based at the Stanford Woods Institute for the Environment, Belize updated its national contributions in 2021 under the Paris Climate Change Agreement and pledged to protect an additional 12,000 hectares of mangroves and restore an additional 4,000 hectares by 2030. Belize already protects 12,827 hectares of mangrove forest, according to the UN. According to the World Wildlife Fund (WWF), the partnership between Belize and the Natural Capital Project began in 2010. The Natural Capital Project "provides science-based evidence to help resolve conflicts between competing interests and minimize the risks to natural habitats from human activities," according to the WWF. Researchers at the Natural Capital Project recently published a model they developed to weigh the environmental and economic tradeoffs of mangrove forest protection and restoration efforts, quantifying the benefits nature provides to society. This model in part led to the ultimate decisions by Belize regarding national contributions and mangrove preservation, according to lead author Katie Arkema. Arkema is now a senior scientist at the Pacific Northwest National Laboratory and jointly appointed at the University of Washington.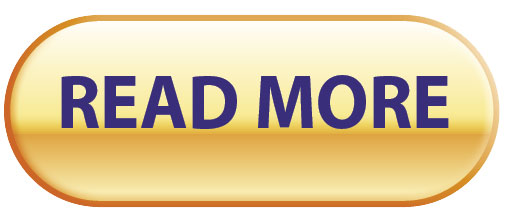 ---

One mangrove at a time: A ripple effect of climate action

USA - In May of 2019, Adam Fishman co-founded Onora, a nonprofit startup company that aims to heal our planet through innovative projects that inspire change. His mission is to lead with love and spread positivity to empower people to take action. Adam seeks to allow everyone to appreciate the progress that we have made, as opposed to focusing solely on our problems. This gratitude-based learning encourages us to abandon the idea that climate change is an irreversible issue. By combatting the mental struggle that comes with preventing global warming, Adam hopes to spread Onora's positive ripple effects across the globe. His passion for protecting the environment by leading with love is reflected in the company, which has made incredible strides through accessible programs and impressive partnerships. Onora has undertaken a variety of projects, including an Impact Fellowship for high school students, a survey to calculate individual carbon footprints and a partnership with Eden Reforestation to plant mangrove trees.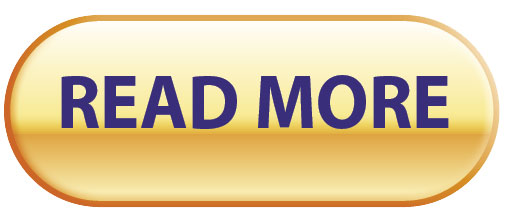 ---
Mangrove massacre wipes out Florida angler's joy
USA - Florida likes to call itself the Fishing Capital of the World — and not because we've got so many fishy business folks operating here. According to the tourism promoters at Visit Florida, we rank at No. 1 in angling excellence in part because we've got "more than 7,700 lakes, 10,550 miles of rivers, and 2,276 miles of tidal shoreline" where you can cast a line. But what if clueless people do something so colossally stupid that they chase all the fish away? What's that going to do to Florida's peerless piscine standing? I heard a story last week about just such a stupid move in Port St. Lucie, and then I went in search of the fisherman who witnessed it. His name is Jim Dirks, and he's been fishing the same stretch of water near his home for 44 years, reeling in snook, tarpon, redfish, and so on. And now, he told me, he can't. The place he always fished was on a stretch of the St. Lucie River that was part of the North Fork St. Lucie Aquatic Preserve. It was by a development that had been a Club Med for years. The owners recently sold it to an Arizona company that renamed it the Sandpiper Bay Resort.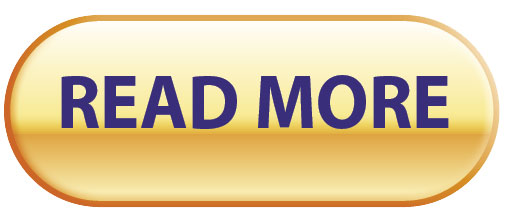 ---
Aligning environmental priorities: lessons from Haiti
HAITI - Having worked on environmental issues in Haiti (often described as the poster child of what NOT to do to your environment) for over 30 years, I am often asked what can be done to stop the continued unsustainable use of resources. Working on sustainability issues with the local population is quite complex in Haiti's current context, with an absolute need to focus on providing safety and security. Haiti is a country rich in natural beauty and cultural heritage and has been facing significant challenges in preserving its coastal and marine resources. With many unique ecosystems and fragile habitats these areas are home to a wide range of diverse marine life and provide critical livelihoods for thousands of coastal inhabitants. However, environmental degradation caused by the use of unsustainable practices, and a lack of suitable options, have placed this invaluable biodiversity at risk. Undertaking environmental education and research activities presents an excellent opportunity to inspire local communities to take action, preserve biodiversity, and raise awareness of the urgent need to protect coastal and marine ecosystems for future generations, while also providing environmentally friendly and sustainable alternative income-generating activities that would mesh into a very possible way out of this crisis.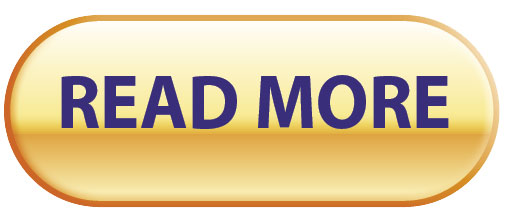 ---
ASIA
Indonesia pushes tourism to boost mangrove restoration
INDONESIA - Tourists in Indonesia are discovering the benefits of mangroves as the archipelago pushes to replant or conserve carbon-rich coastal areas that have been decimated by human activity. Connie Sihombing, a 50-year-old resident of Jakarta, does not mind that she can hear traffic or planes flying above as she paddles her kayak through murky waters and the arching roots of mangrove trees. "I've travelled far, yet I had no idea that close to home lies this fascinating and beautiful park," she said, referring to a protected mangrove forest along the northern coast of the capital.Mangroves in Indonesia, a country of more than 17,000 islands and miles of shoreline, have dwindled to about 4.1 million hectares (10.1 million acres) as urban development or seafood farming replaces what is a natural defence against rising sea levels and saltwater intrusion. Last year alone, the country lost 700,000 hectares of mangroves, according to Indonesia's Mangrove and Peatlands Restoration Agency (BRGM). Indonesia hopes that alongside state efforts, 'ecotourism' that involves people exploring, planting, and caring for the forests will help them understand their importance as carbon stores and biodiversity hotspots.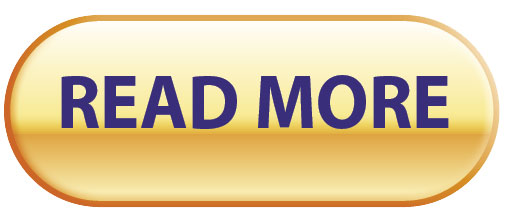 ---
UAE looks to salty, muddy mangroves in climate change fight
UAE - Against the heat, urbanisation and sand of the United Arab Emirates, the placid, muddy waterways of the Gulf state's coastal mangroves are being restored and planted in an ambitious fight against climate change. Tropical mangrove forests are complex ecosystems anchored around mangrove trees that thrive in inhospitable hot, muddy and salty conditions. They protect coastal communities against storms and floods, host diverse and threatened species and can soften climate change by capturing atmospheric carbon. "What makes this species of mangrove, Avicennia Marina, in Abu Dhabi special, is the fact that they are extremely resilient to harsh conditions, they can withstand extreme high salinity and super high temperatures," said Hamad al-Jailani a scientist at the Environment Agency of the UAE capital Abu Dhabi. "This is very important in the context of climate change, as temperatures around the world increase or become less stable," he said from inside Abu Dhabi's protected mangroves, just under 40% of which are planted rather than natural. The UAE, which will host the COP28 climate summit in December, has been planting mangrove trees since its founding in the seventies and plans to plant another 100 million mangroves by 2030 on top of its current 60 million over 183 square kilometres (70 square miles) - which the climate ministry says capture 43,000 tons of carbon dioxide annually.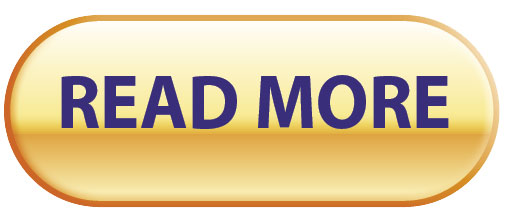 ---
Like this newsletter?




Pease consider donating to MAP to keep it going.
Giving could never be easier
*Articles in this newsletter may mention practices being used and/or show exagerated results being claimed without proof. Stories are presented here in effort to show mangrove related activity around the world and do not necessarily reflect Mangrove Action Project's views or mangrove restoration best-practices.
NOTICE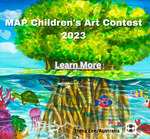 ACTION ALERTS
Ecuador: Stop land grabbing and racial discrimination for palm oil! SIGN THE PETITION
UGANDA Stop criminalizing pipeline protesters! SIGN THE PETITION
Save Endangered Species From SpaceX
Urge SpaceX and the Federal Aviation Administration to do more to protect Boca Chica and its wildlife. SIGN THE PETITION

Do not sacrifice Congo's rainforests to the oil industry! TAKE ACTION

TAKE MAP SURVEY Please see the survey questionnaire we at MAP put together to discover where the shrimp industry is still having major adverse effects on mangroves and local communities.
TAKE THE SURVEY

Stop this total madness Stop the biggest heated oil pipeline in the world -- right through the heart of Africa!
CLICK HERE
---

Like this newsletter? Pease consider donating to MAP to keep it going. Giving could never be easier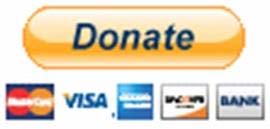 ---
MAP Website en Español
haga clic aqui
13 Year old Linda Li "Mangrove Adventure" from Kid Dream Art School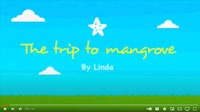 WATCH NOW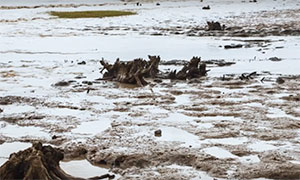 Restoring The Natural Mangrove Forest
Watch movie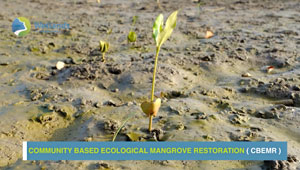 Community Based Ecological Mangrove Restoration in Rufiji Delta VIEW VIDEO
---
MANGROVE ISSUES

Want to learn more about mangroves?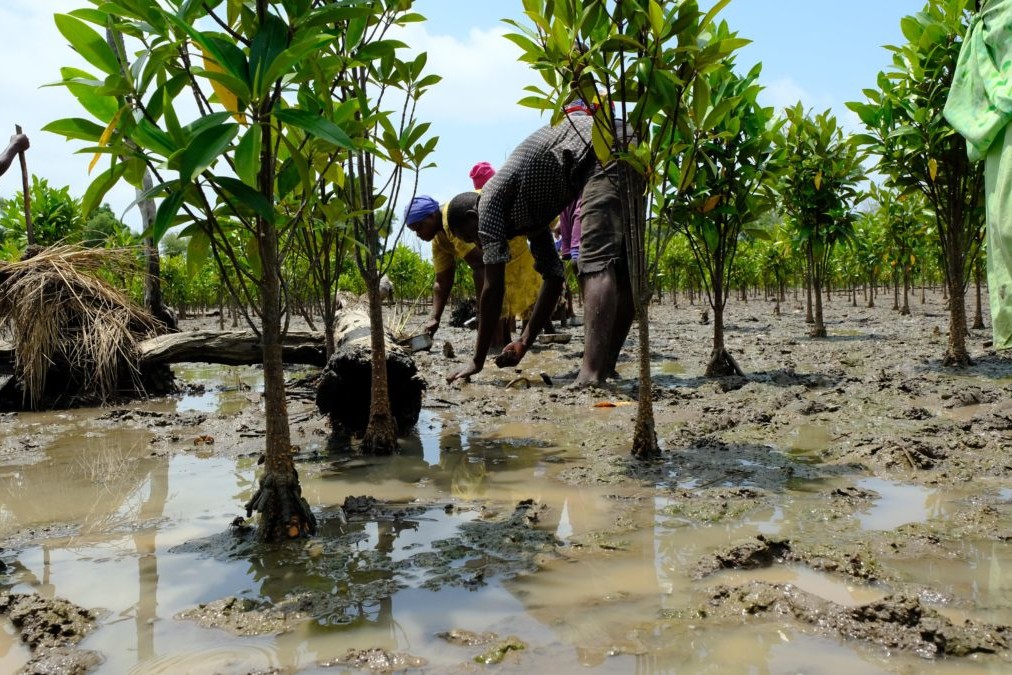 Our short presentation will give you a better understanding of the issues we are working to solve.
WATCH PRESENTATION
What is CBEMR?
Download MAP's 2 page CBEMR Information Sheet
containing links to all MAP's CBEMR resources
CLICK HERE
View MAP's uploaded Videos at
MAP Video Gallery
Question Your Shrimp Consumer/Markets Campaign!
WATCH VIDEO
Mangroves: Guidebook to Malaysia
Click Here
SHARE MAP'S VISION
CLICK HERE to watch short introductory video.
Together we can work "at the roots of the sea".
Our short documentary, Reducing the Risk of Disaster through Nature-Based Solutions : Mangroves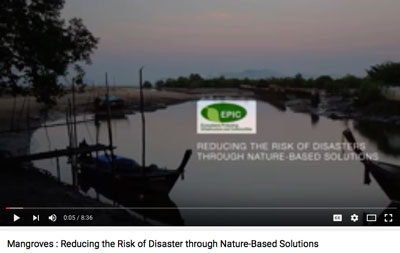 ---
Marvellous Mangroves Curriculum
The Marvellous Mangroves Curriculum begins with a simple philosophy – getting future generations to not only learn about, but understand the importance of mangrove forests. VISIT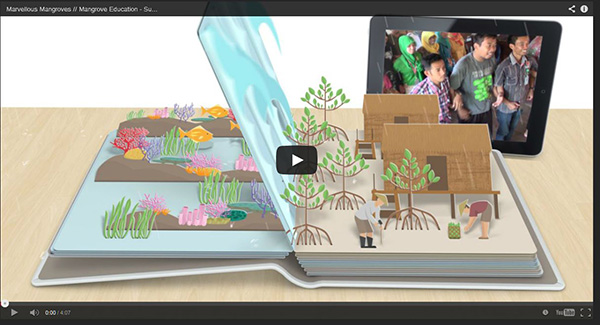 Marvellous Mangroves – A Curriculum-Based Teachers Guide.
---
Like this newsletter? Pease consider donating to MAP to keep it going. Giving could never be easier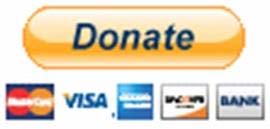 ---

*Articles in this newsletter may mention practices being used and/or show exagerated results being claimed without proof. Stories are presented here in effort to show mangrove related activity around the world and do not necessarily reflect Mangrove Action Project's views or mangrove restoration best-practices.
Mangrove Action Project
Click here to view past newsletters